Blog Archive

Thursday, April 12, 2012
6:50 PM
|
Posted by Stefani Spriggs
|
|
Edit Post
Click the tab above that to take you to Lady Mishka PSP Tubes to Purchase The Following
All grabbags are available in CU and PU. Please make sure when purchasing you purchase the correct one for your intended use of the elements.
Lady Mishka also has 2 new tubes available on her new site
And lets not forget about her prepaid project!! What a beauty! I can't wait to see her finished!
Lady Mishka is still selling at PFD as well so make sure to stop by there and check her stuff out. She also has a new Prepaid Project there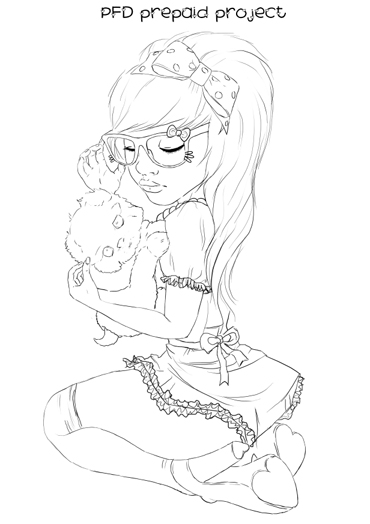 So make sure you stop by and check out her work. Once again the tabs at the top will take you to her new store AND her PFD page =D
About Me
Stefani Spriggs
View my complete profile

Facebook Me!